Sustainable recycled plastic chair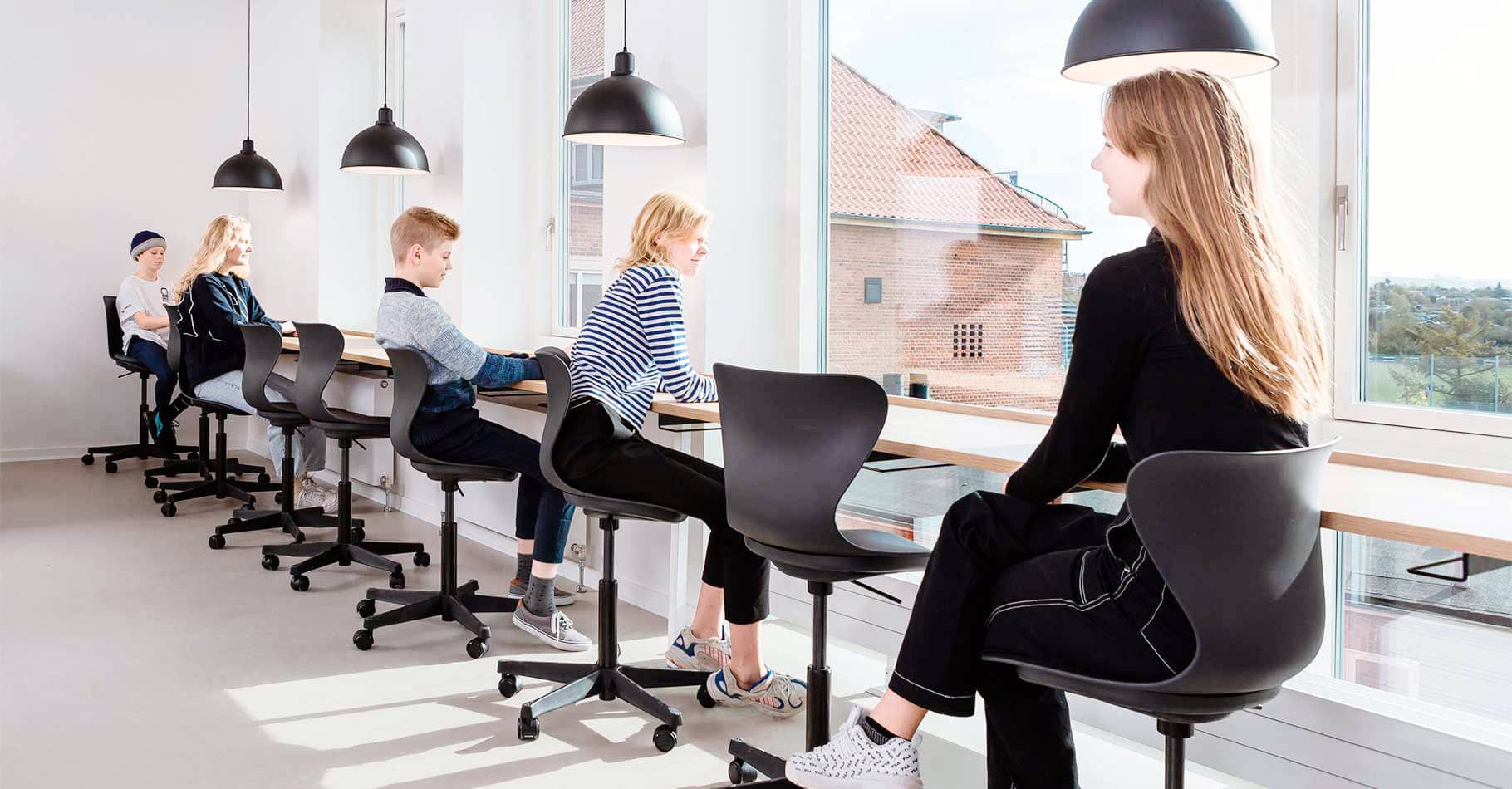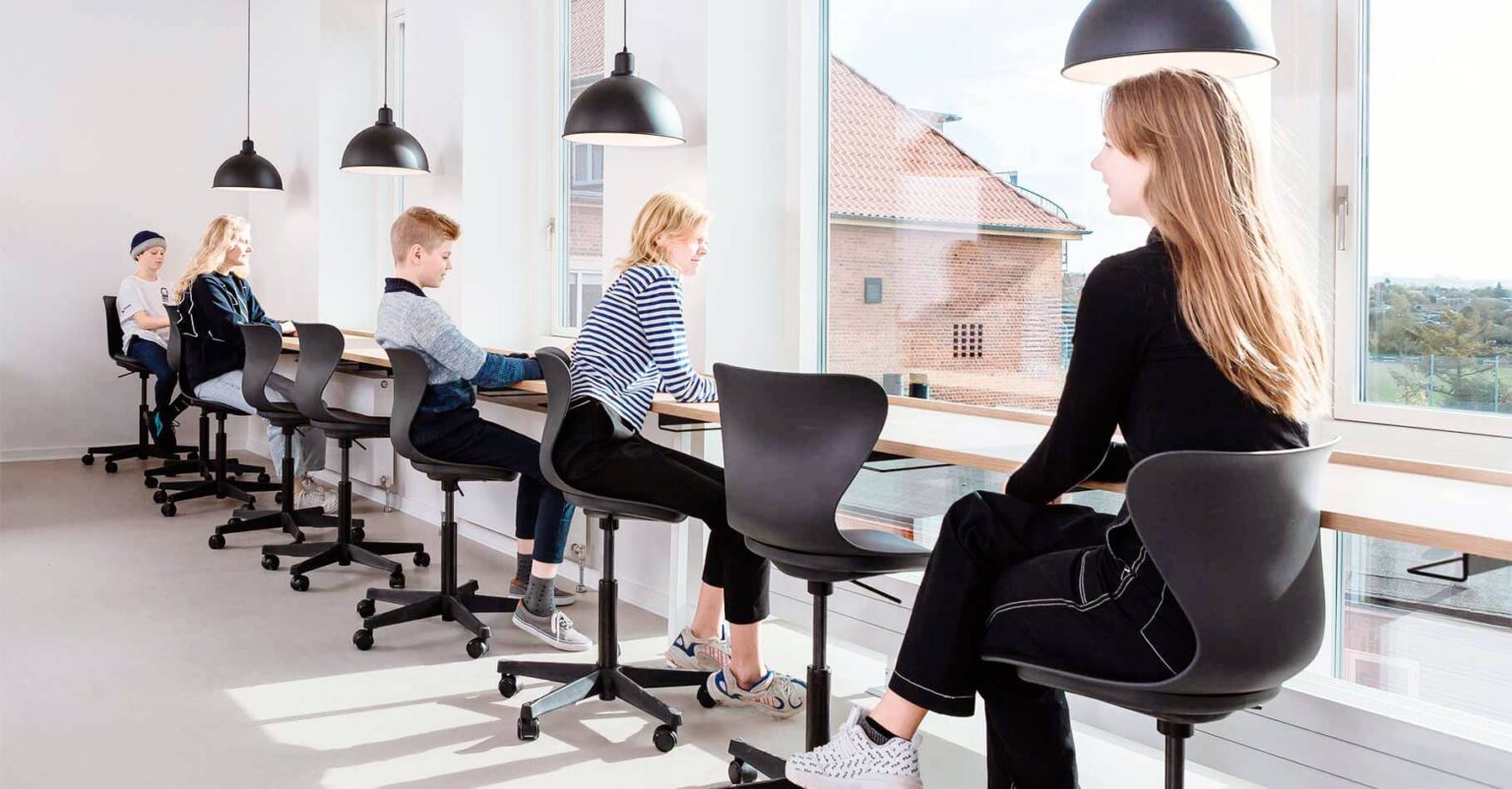 VIPER is HOLMRIS B8's first sustainable recycled plastic chair with traceability. This means that the recycled plastic can be traced all the way back to where it came from. Completely unique to VIPER is that both the shell itself and the tilt function under the seat are plastic - yes, even the recycled kind. VIPER is the result of HOLMRIS B8's ambition to create more sustainable furniture.
When we think about it and help each other out, plastic becomes a circular resource which can be utilised to address challenges and problems rather than create them.
We would be pleased to help you in any way we can. Give us a ring, use the contact form or challenge us on
info@letbek.com