The Capabilities We Offer
We cooperate with visionary partners and customers to build demand for recycled plastic by innovatively applying our many capabilities to new products and solutions. We constantly challenge, refine and invest in our modern production facilities in Denmark and Poland, as well as in our highly skilled staff. In order to maintain competitiveness, and always being able to offer the most advanced development platform available in the market for future plastic solutions .
At Letbek we have our own tool development. Along with our construction designers and product developers it ensures that the entire tooling process is focused on constructing moulds that will actually deliver the required output. At a competitive unit price.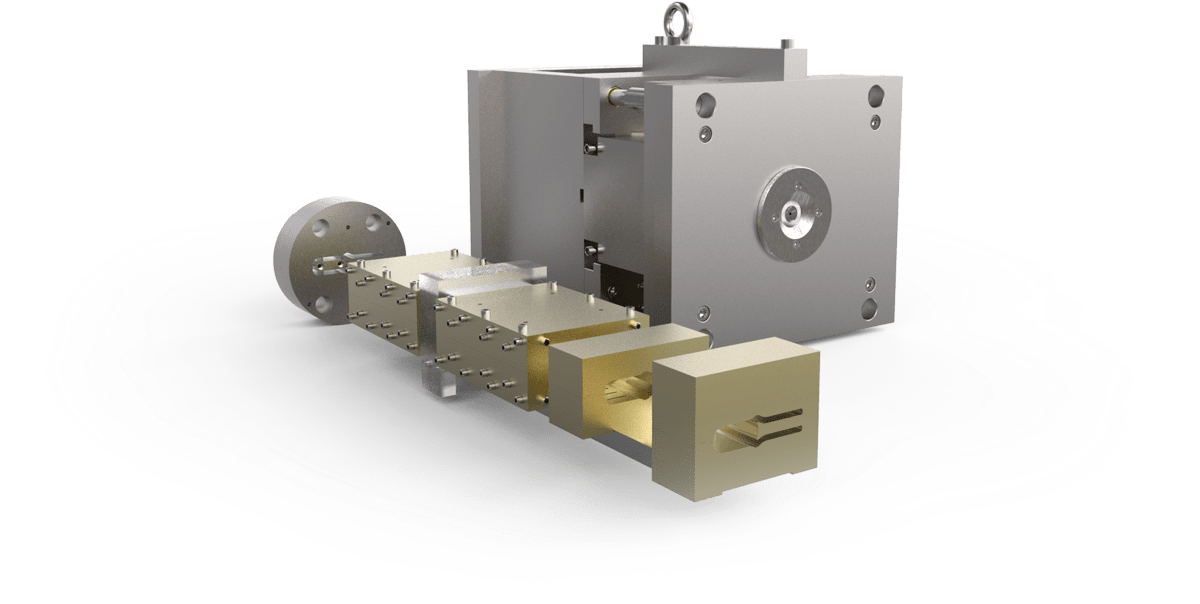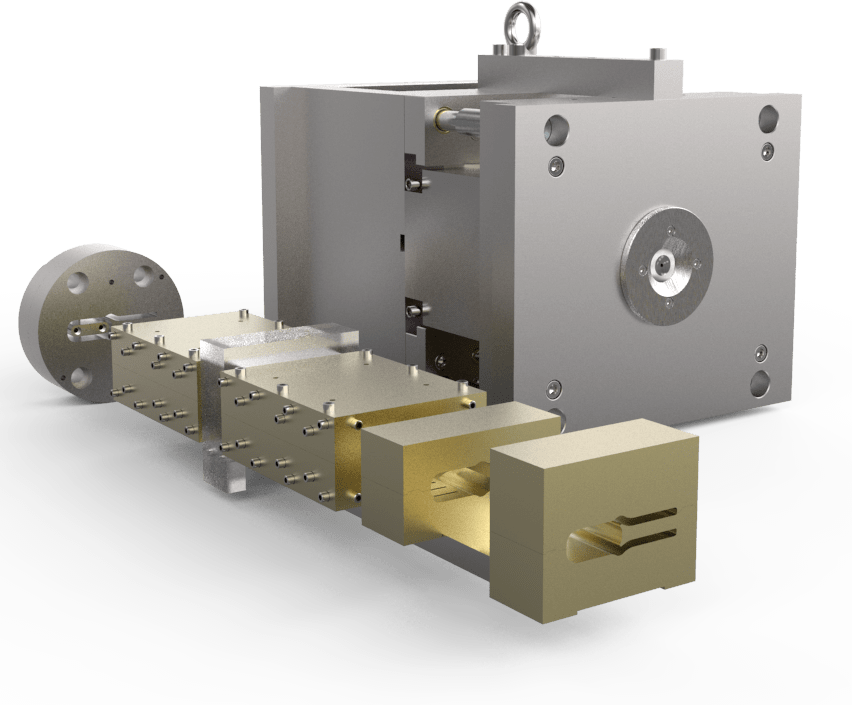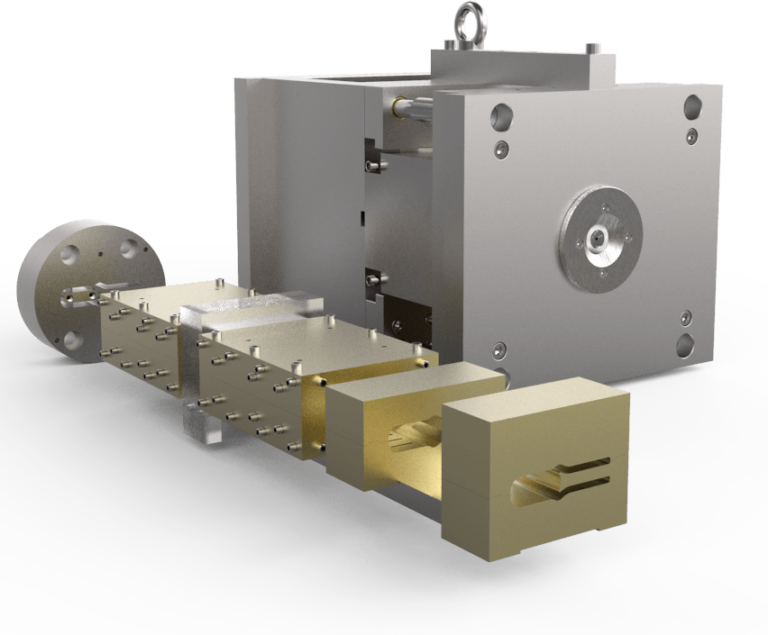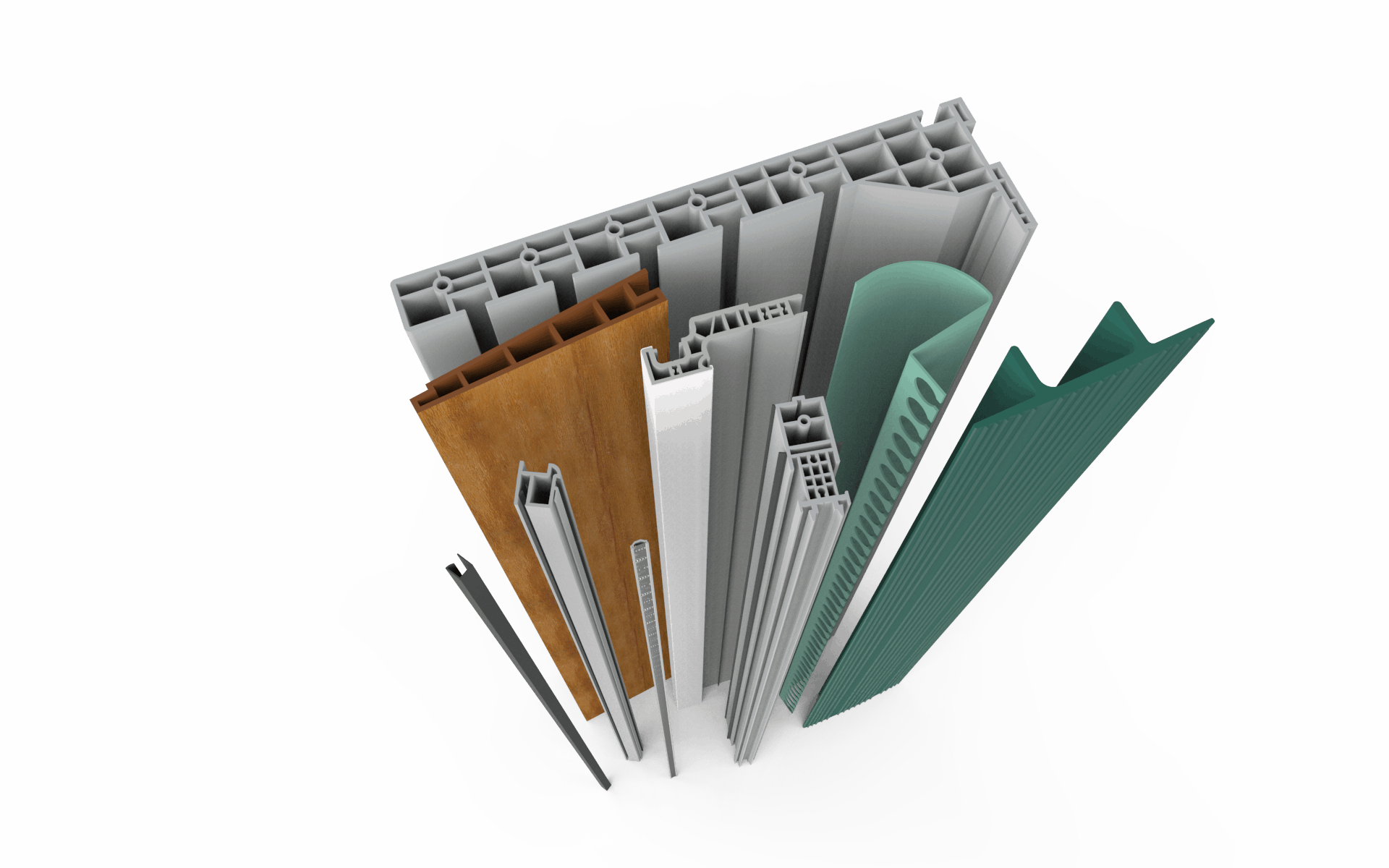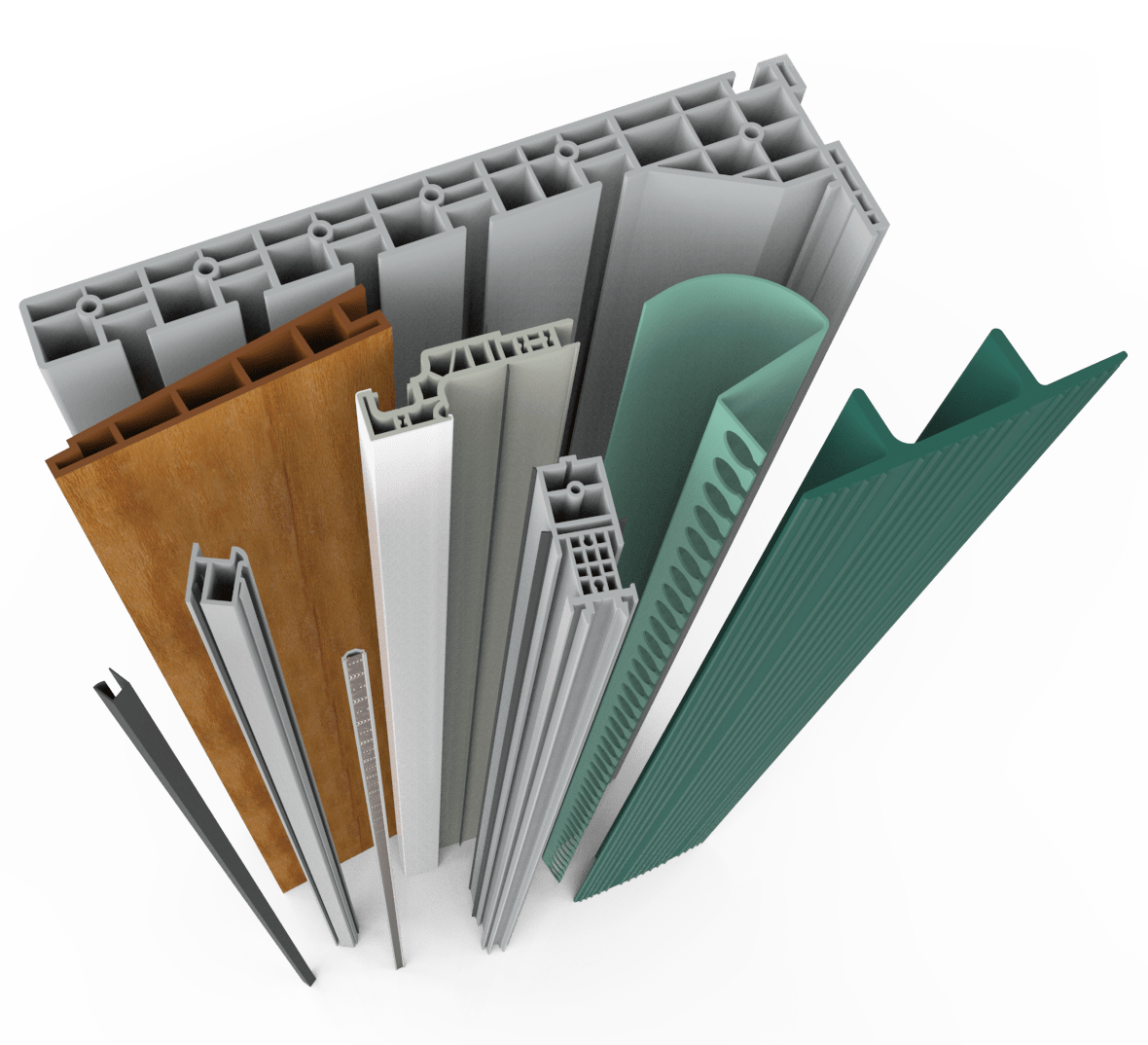 We offer a wide range of different extrusion solutions – everything from pipes, profiles, seals, sheets, plates and foils. We are able to extrude using a variety of different polymer materials or compounds – both new and recycled – depending on our customers' challenges.
In-line process features such as milling, drilling and co-extrusion are naturally part of our offering too.
Our extrusion capability ranges from item weights of 10 grams per meter up to 8.000 grams per meter.
Polymer materials handled: PEHD, PELD, PP, ABS, PS, PC, TPE, TPU, PVC and many others.
With a very versatile injection moulding competence we are able to manufacture a wide scope of products – from very detailed technical items developed to fulfil high performance specifications to furniture that rely solely on aesthetic properties.
We actively partake in the product development and design phase alongside our customers and apply our decade-long injection moulding and recycling expertise to the development process.
We offer individual item weights between 0 and 6.000 grams, produced on state-of-the-art machinery with a clamping force between 50 – 1.100 MT.
Polymer materials that we injection mould: PEHD, PELD, PP, ABS, PS, PC, TPE, TPU, PA and many others.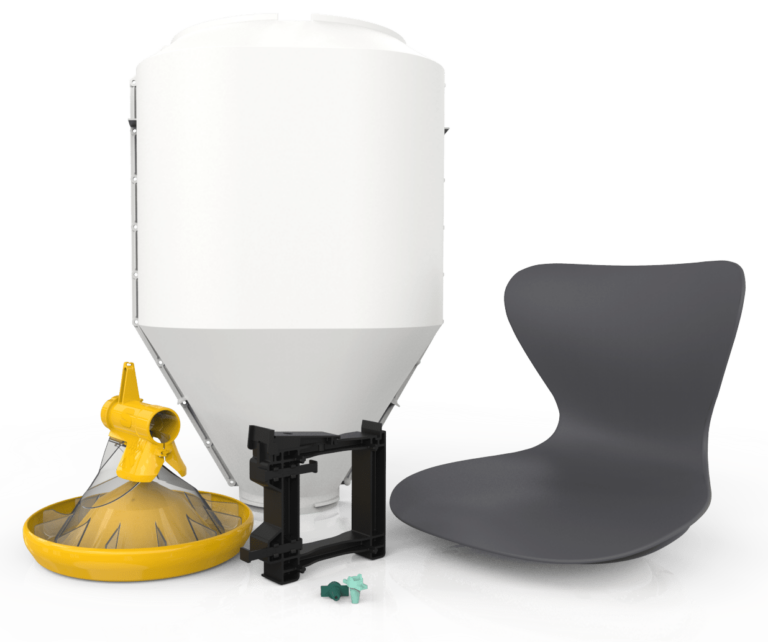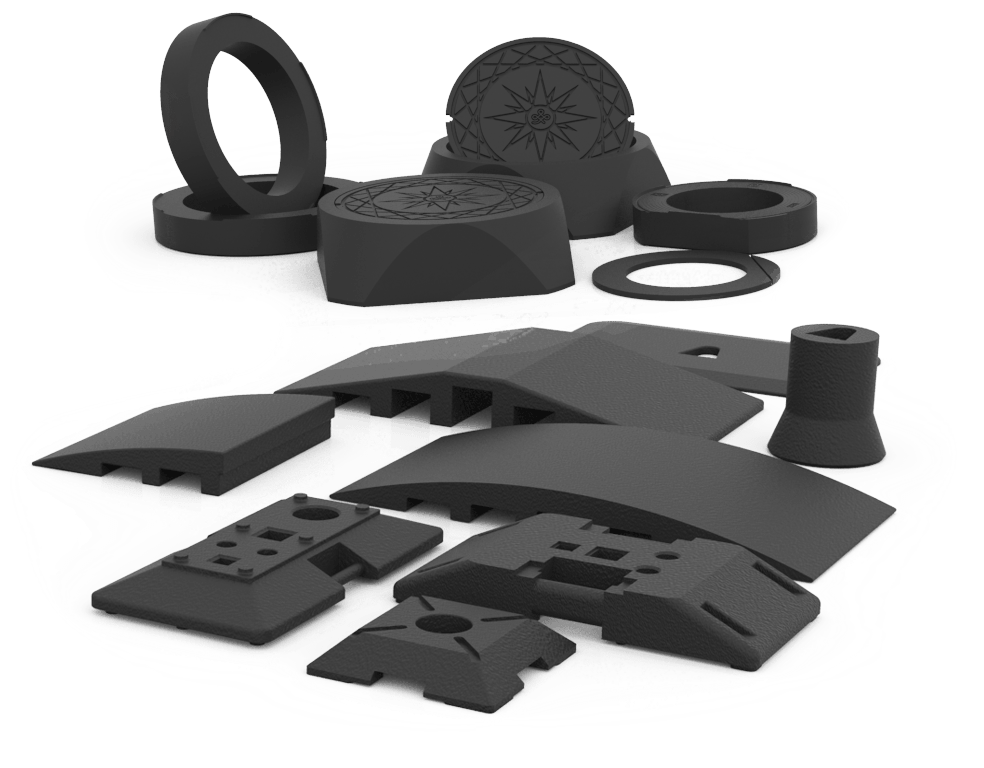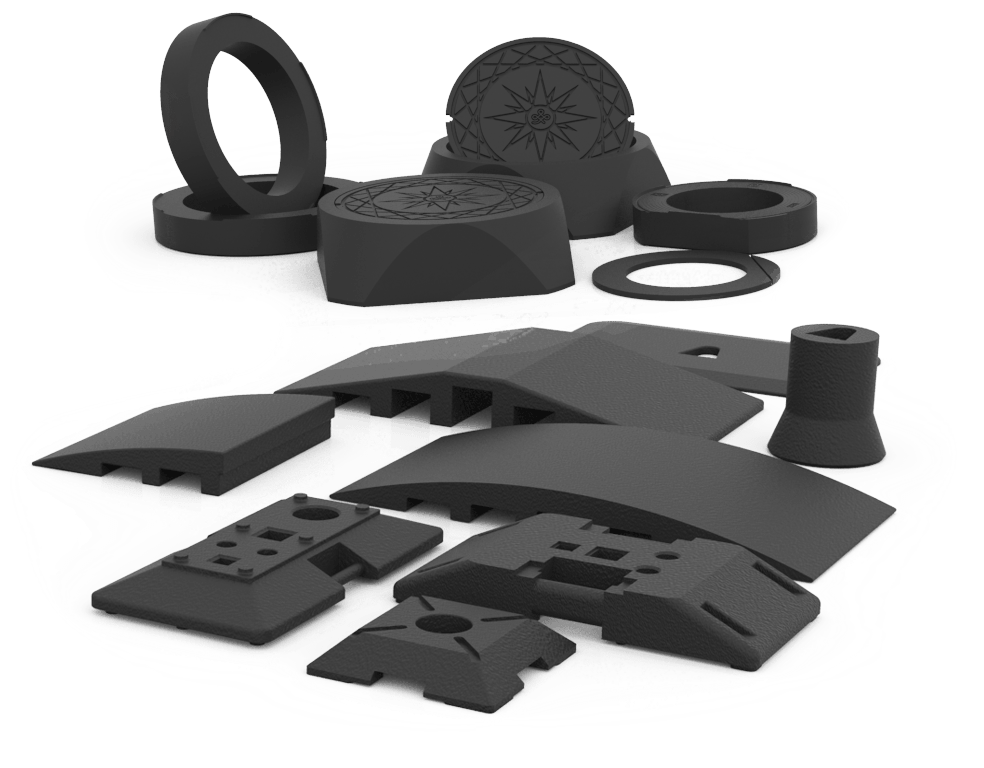 PRESSURE MOULDING / DIE CASTING
Letbek has accumulated unrivalled know-how in die casting of recycled plastic elements. This production method has been developed and refined for more than 25 years, and today Letbek is constructing both production equipment and tool moulds.
The products are used in a wide variety of industries, such as the construction industry. The most well-known products are feet and sockets for traffic control barriers, cones and covers which are widely used throughout Europe.
The materials used are primarily recycled plastics. The polymer engineering capability involved in recombining plastic fractions of variable quality into new and innovative solutions in large scale production has been dynamically developed since 1973.
We have a unique industry insight into and know-how about the design and production of high-end furniture based on polyurethane (PUR). We offer products and solutions in FlexiPUR, CombiPUR and RidgidPUR – all with or without integrated components or inserts, either in wood, metal or cut foam.
We thrive on being challenged by our customers and love beautiful and meaningful design. Our range of products based on PUR moulding are characterized by craftsmanship, premium quality and superior finish.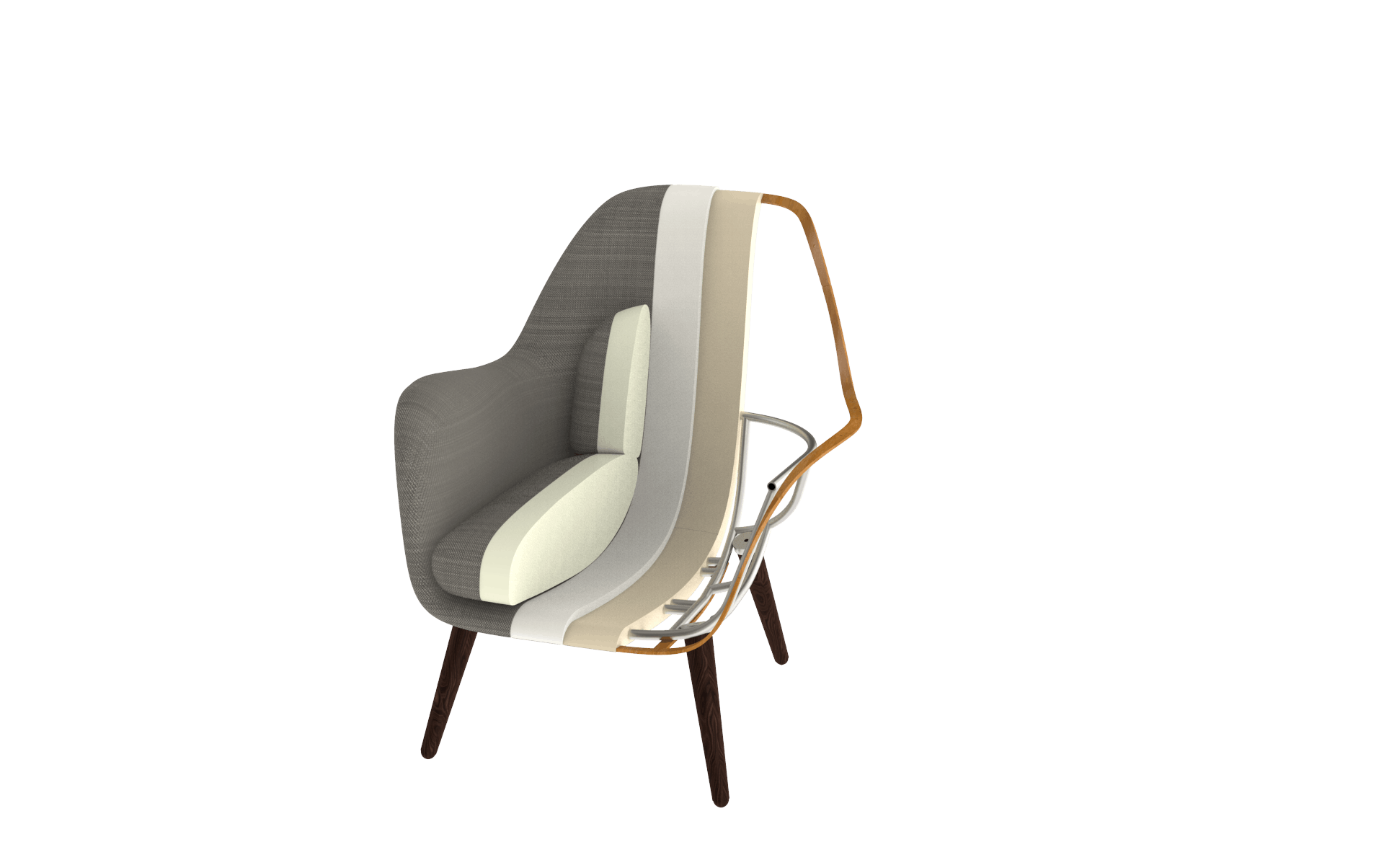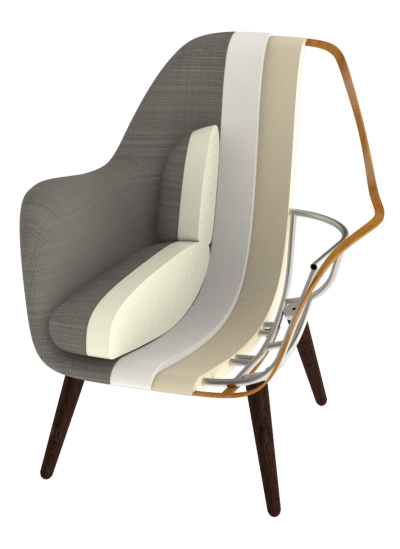 PRODUCT & SOLUTION FINISHING
In recent years we have increasingly been helping our customers complete their product or solution with valuable finishing touches before they meet their final destination.
We contribute by augmenting the overall impression of our customers' deliveries by welding parts together, milling features, adding logos, finishing assembly, speciality packing, handling, storage or exactly what our customers require us to do.
WASTE MANAGEMENT & INTEGRATION
We are increasingly experiencing interest from our customers towards combining their own discarded plastic waste and their growing demand for new plastic solutions.
We offer our customers and partners genuine circular thinking, integration of own waste in their future plastic solutions as well as waste management setups and systems customized and built to suit most companies.